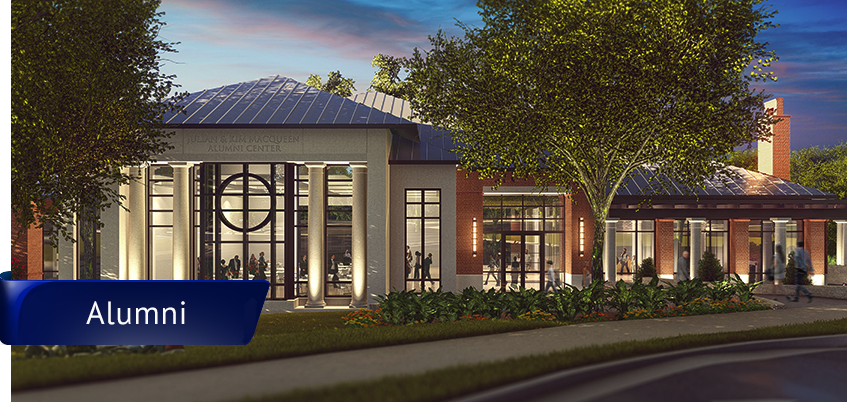 South Alabama Jaguars Visa® Rewards Card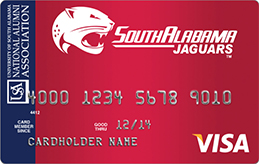 The USA National Alumni Association is proud to introduce our new credit card affinity program through Commerce Bank! Get the card that rewards you and shows your Jaguar pride with every purchase! Click here to learn more.
Continue to be Part of the USA Tradition
Whether you've just arrived on campus or you've bled red, white, and blue for years, the University of South Alabama National Alumni Association is the gateway to USA's 67,000 plus graduates. Socialize, network, share news, and get involved with fellow alumni, students, parents, faculty, staff, and friends by connecting with the USA National Alumni Association. Membership is open to all alumni, JagFans, parents, family, and friends. Get access to the people, events, ideas, and resources that matter to you and help strengthen the University.