Emergency & Weather Alerts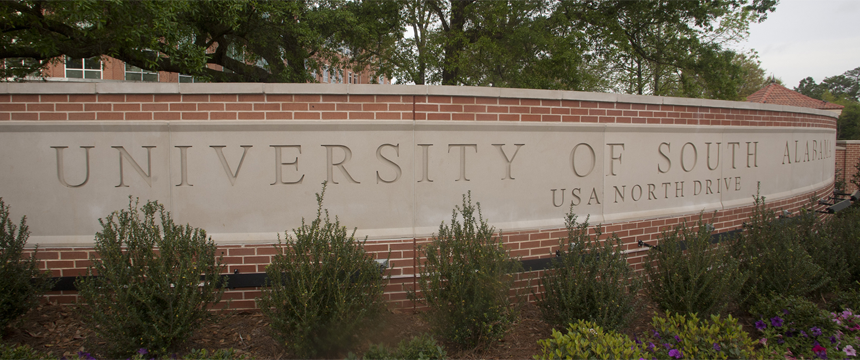 Emergency Information at USA
The University of South Alabama is continuing to monitor a tropical disturbance located near the Bahamas, and the USA Coastal Weather Research Center is providing regular updates to the University administration.
At this time, weather models indicate that this weather system will not impact the Mobile area.
The University of South Alabama will continue to operate on a normal schedule until further notice. Unless otherwise announced, all classes and activities are expected to be held as scheduled, and all offices will operate on a regular schedule.
Additional updates will be provided to the USA community as needed, if more information becomes available. Please monitor your email, this website, and USA's official social media accounts for announcements.
The USA administration recommends that all students and employees review the hurricane and emergency communications information on this website.
In addition, now is a good time to review your personal weather preparedness plans.