Lifelong Learning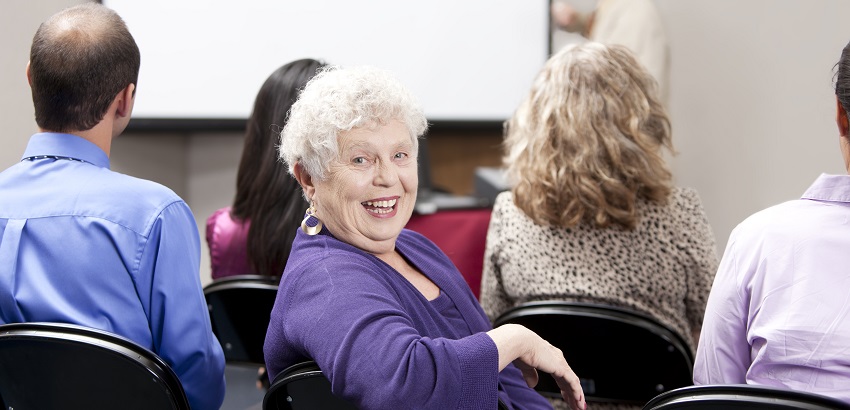 Distinguished Lecture Series
The Annual Distinguished Lecture Series is a series of six monthly lectures on topics of interest by recognized experts. These lectures are held October through March and are free and open to the public. Registration is requested so that we can plan for seating and refreshments.
Various other arts and cultural-related lectures and activities are offered throughout the year. See Upcoming Events for more information.
Discover, Gulf Shores AL
Do you have a passion for learning? Discover offers a variety of courses designed to provide accessible opportunities to continue learning in retirement and to meet other members of the community. Courses are typically three sessions long and meet for one and half hours each time. The fee for each course is just $35.
Odyssey USA, Mobile AL
Odyssey USA: An Adventure in Learning is a membership organization and a community of learners who share the love of learning. Odyssey members design their own classes based on the interests and intellectual curiosity of the group. Classes are challenging and thought-provoking with mind-stretching activities on a wide variety of topics. Additional activities include quarterly luncheon lectures, and field trips.