Transfer & Adult - Fall Semester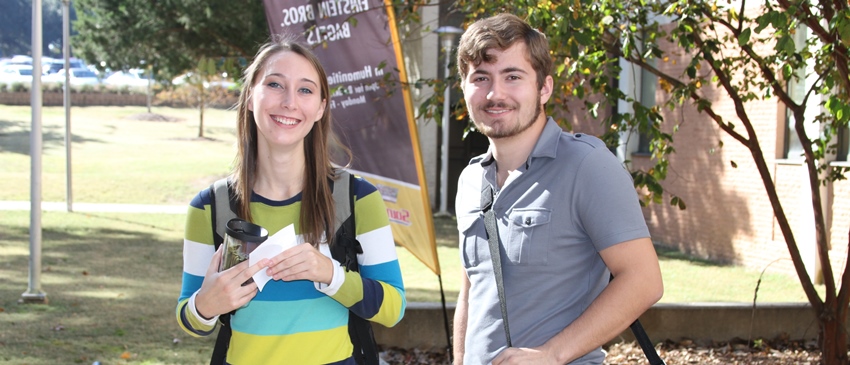 Students who are transferring from another institution, are a transient student, or are 23 or older and have not yet attended college are required to attend our Transfer and Adult orientation session.
We look forward to helping you transition to USA and will familiarize you with the campus, student services, and assist you in registering for classes.
New students must be admitted before attending an orientation session. Due to limited space, only incoming students may attend our Late Transfer Orientation.
Fall Semester 2017
Late orientation sessions are only available for admitted students who were not able to attend one of the regular transfer orientation sessions.
The $100 orientation fee will be added to the student's financial statement which is viewable in PAWS.
No guests are allowed at the August orientation sessions, and the programming is limited.
Transfer August Sessions:
Thursday, August 10 Last Names A-K Click here to register
Friday, August 11 Last Names L-Z Click here to register
Click Here to view your August 2017 Southbound New Student Orientation Program!
If you have additional questions, please call or email the New Student Orientation Office:
251-460-7093
southbound@southalabama.edu