Scheduling an Appointment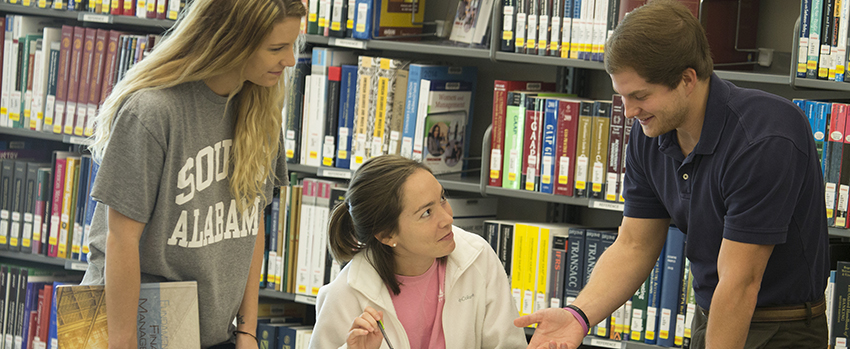 "Make your advising appointments early and often!"
Visit PAWS to see your assigned academic advisor.
How to schedule an appointment through SSC Campus:
Note: Not all academic advisors appear in SSC Campus. If your advisor does not, please find your faculty advisor assignment in PAWS and contact the department for required advising. You can also contact your major department for assistance in finding your advisor using the number on your department's website.